IRCOM's transitional housing provides newcomer families with accommodation for up to three years.
Safe Affordable Housing
IRCOM House Inc. is a non-profit organization that provides safe, affordable transitional housing for newcomer families from more than 20 countries. IRCOM House Inc. operates two residential buildings in the heart of Winnipeg, a 60-unit housing complex at 215 Isabel and a 66-unit housing complex at 95 Ellen Street. IRCOM House Inc. offers a mix of bachelor, two, three, and four-bedroom apartments to accommodate families of all sizes.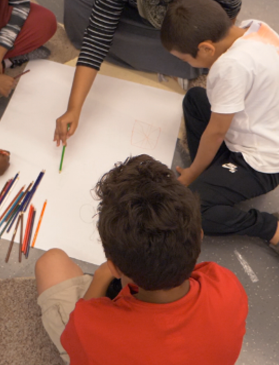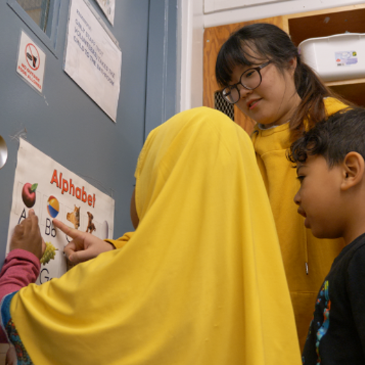 Diversity Lives Here
IRCOM House works with people from many diverse backgrounds. Our programs benefit greatly from the wide range of experiences, opinions, and networks that our staff bring to IRCOM with them. Among the staff alone, approximately 20 languages are spoken, which facilitates conversation with the clients we serve. These languages include English, French, Spanish, Urdu, Amharic, Polish, Arabic, Oromo, Tigrinya, German, Karen, Tagalog, Swahili, Somali, Hindi, and others. IRCOM is an equal-opportunity employer and has staff from around the world.