Donate
Making an Impact
The wellbeing of our newest families and all families in Winnipeg are intrinsically linked. By contributing to IRCOM's programs you help our families find home, again
For a tour of IRCOM, to invite a speaker to an event, or to arrange for a workplace group volunteer opportunity please contact Joanna Schellenberg.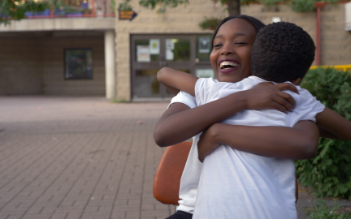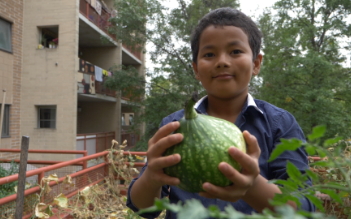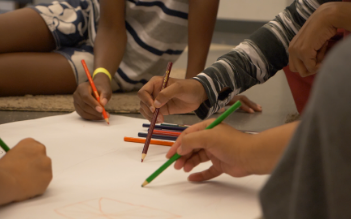 Many Manitobans are deeply invested in the wellbeing of our newest neighbours and through their support of IRCOM are committed to building a community that is inclusive and welcoming to those who find refuge here. Thank you again for being one such Manitoban.
We are resuming most in-person programming but will continue to monitor pandemic conditions.
IRCOM is following the recent Public Health Order that mandates proof of full immunization or a clear COVID-19 test for staff, volunteers, practicum students and contractors who come on site. We continue to require mandatory masks, physical distancing, and increased sanitation. We have free masks and other PPE on site for staff, volunteers, program participants, and contractors.
For further information please contact: info@ircom.ca
IRCOM is committed to the health, safety, and well-being of the community as a whole. IRCOM views vaccination as a safe and necessary way to stop the transmission of COVID-19 and to protect the health of our local and global community. We see vaccination as a social responsibility and as an expression of care for others in our community. Vaccination has allowed us to provide services in-person, in ways that our parents, children, and youth need and want.