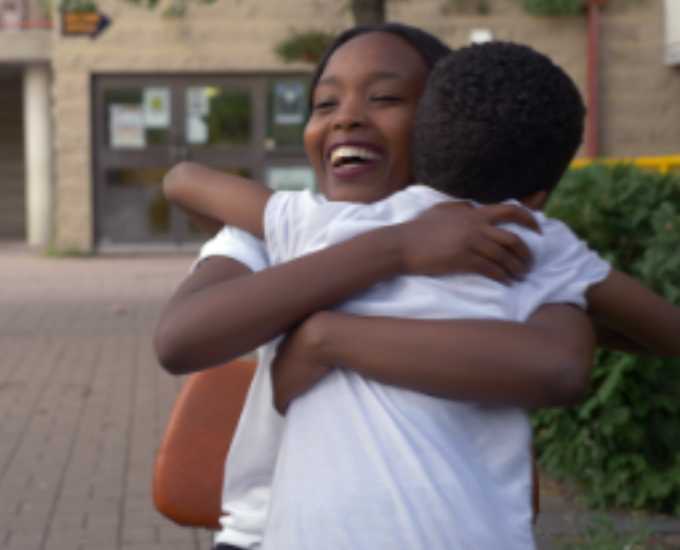 Learning is a Continuous Journey
With over 30 years of accumulated experience, IRCOM is a storehouse of information and knowledge, lived and learned, on immigration and refugee issues. Having been actively involved in the settlement sector for years, IRCOM has access to subject matter experts that can help individuals and organizations learn more about the challenges and success of newcomers to Canada.
If you are interested in informative, engaging conversations, IRCOM can provide speakers for events, arrange a workplace volunteer experience, or take you on a tour that will help you understand the newcomer journey. For a tour of IRCOM, to invite a speaker to an event, or to arrange for a workplace group volunteer opportunity please contact 204-306-9875.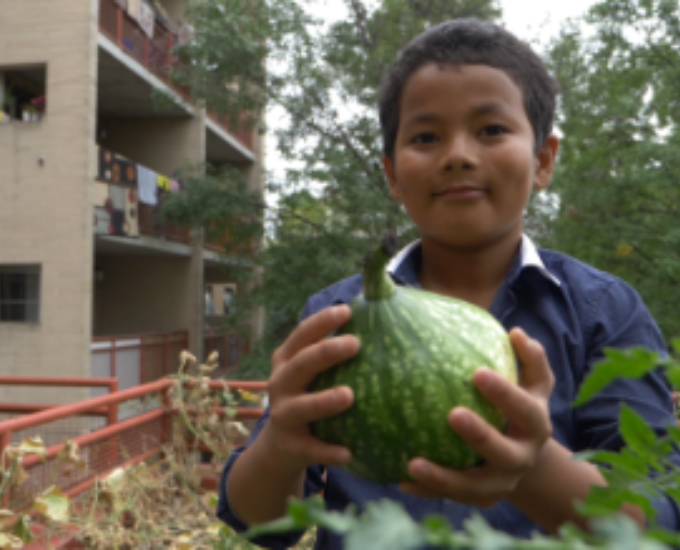 Get Your Hands Dirty building A Community Of Belonging
You and your team can come to IRCOM and help out at special events at IRCOM:
Summer Celebration (annually, June) – a wonderful celebration open to all tenants and the public, where we offer fun activities for kids, a stage to showcase talent from all over the globe, food and more. Bring your team to lend a helping hand and meet our amazing tenants and staff!
Community Clean Up – we hold annual 'neighbhourhood' clean ups at each site, in the Fall and Spring. These are fun events where you can help clean up our buildings and surroundings, working side-by-side with our tenants and staff to build a sense of community and pride
We are often looking for 'handy-people' to help with setting up better, nicely painted and well-organized program spaces – if this is you, please let us know!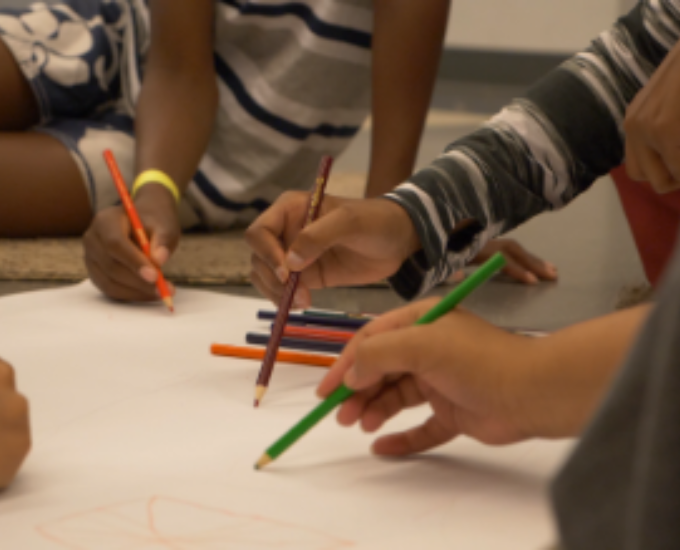 Cash, Cards or Cargo – The 3 'C's of Caring'.
Cash – Hold a fundraising event at your work place, place of worship or community event for cash donations to IRCOM's many programs
Cards – Host a donation drive for gift cards for newcomer families for groceries, the zoo, the children's museum, home hardware stores or other shopping options.
Cargo –The following items help us offer high quality, accessible, and engaging programs and services:
Back to School supplies - backpacks, 1" binders, lined paper, pencils, pens, pencil crayons, etc.
Arts n' crafts supplies – washable paints, crayons, kid's scissors, craft paper, glue, etc.
Sporting goods in good condition – basketballs, soccer balls, soccer cleats, knee pads, etc. Bilingual books in French, Arabic, Tigrinya, Amharic, Spanish, Kurdish etc.
Winter coats, snowsuits and snow pants, scarves, gloves, boots, warm socks, etc.
Hockey gear – pucks, hockey sticks, safety pads, skates, helmets, gloves
School supplies – backpacks, binders, highlighters, pencils, calculators, etc.
Toileries – shampoos, deodorants feminine hygiene products, etc.