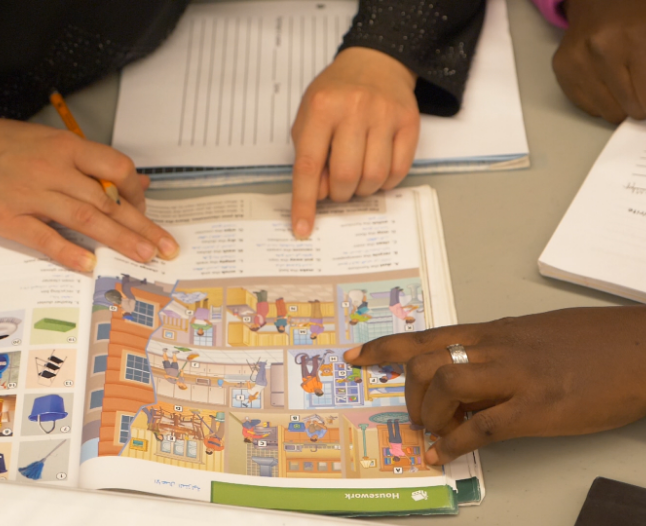 After School Programs
After School Program is open to all children ages 6-12 and youth under 19, or under 21 if still in school. You don't have to live at IRCOM for your children to attend program. To register your children, contact ASP Managers Mathew or Gololcha at 204-943-8765 ex 251 or come to one of our two buildings at 95 Ellen St. or 215 Isabel St. If you are coming to the building, the afternoon is best.
Our motivation is to provide opportunities for newcomer children and youth that will allow them to harness their potential, develop leadership and set goals for their futures.
Objectives of the IRCOM After School Programs:
EDUCATION: To provide educational activities like literacy and homework support in order to assist newcomer children and youth in cultural adaptation and language;
RECREATION: To provide stimulating and active recreational activities for children and youth which will promote the values of cooperation, non-violence and cross-cultural communication
EMPOWERMENT: To create a 'space' where self-esteem, recognition and appreciation for self, other and the environment can be learned and practiced
OUTREACH: To expose children and youth to the different service providers, opportunities, cross-cultural scenarios and types of activities that exist in their neighbourhood through outreach and collaboration with other agencies
PREVENTION: To keep youth away from high risk activities such as gangs, violence and substance abuse by providing positive mentorship and engaging activities
In addition to after school programming IRCOM also runs programs throughout the summer including overnight camping trips in partnership with other organizations in Manitoba.