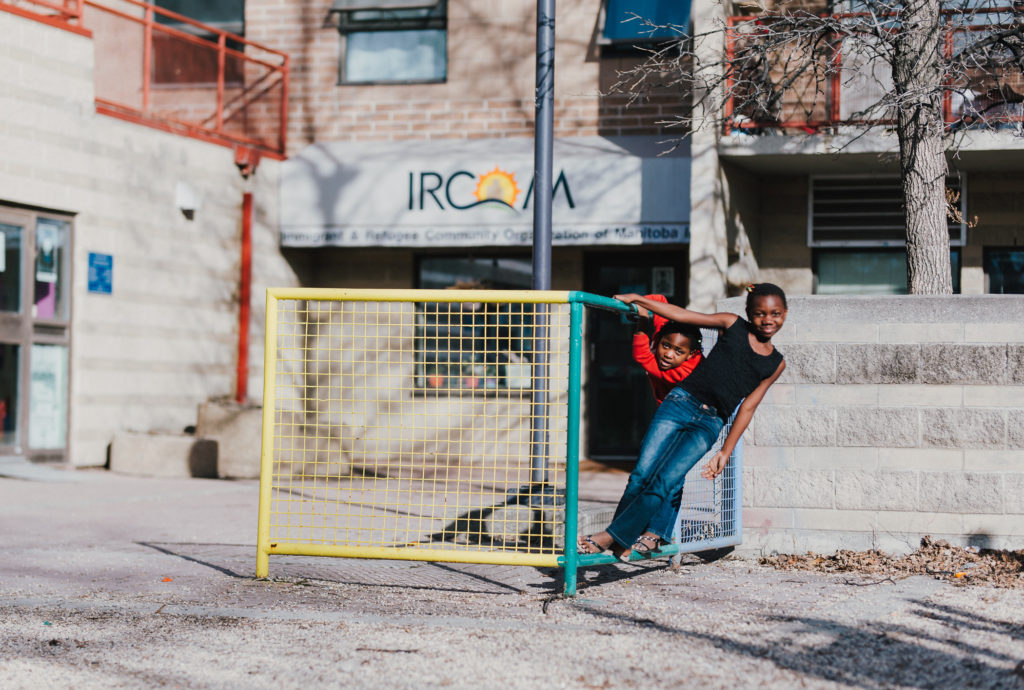 IRCOM House welcomes newcomer families to live in our transitional housing.
Currently, we have suite vacancies and applications are welcome!
To qualify to live at IRCOM House you must meet the criteria.
Other conditions may also apply.
To apply for housing with IRCOM please fill out this Housing Application Form.
Once complete, the application form can be emailed to info@ircom.ca
If you have any questions or would prefer to book an appointment for this, please call Lily at (204) 306-9872.